Zirconium Chloride
Brand :Naicher
Product origin :Yingkou China
Product Name: ZIRCONIUM CHLORIDE
CAS#:10026-11-6
HS:2827399000
Purity:99.5%
Appearance:solid,powder
Formula:ZrCl4
Molecular Weight::233.04
Application: Intermediate ;OLED material;OLED emitting layer material;Organic Chemicals ;Pharmaceutical Intermediates;Phosphorescent Dopant Materials;Functional Materials
Packing:on the clients' requirements.
Chemical Specifications
Zr+Hf   Fe         Si         Al          Ti
98.5min 0.0041max    0.0016max      0.005 max   0.0013max
Best Material For Medical Intermediate
Many organic compounds contain chlorine, as is indicated by common names such as carbon tetrachloride, methylene chloride, and methyl chloride.Chloride is one of the most important electrolytes in the blood.It helps keep the amount of fluid inside and outside of cells in balance. It also helps maintain proper blood volume, blood pressure, and pH of body fluids. Most of the chlorides in human body come from salt they eat.
Naicher produces to many standard grades when applicable, including Mil Spec (military grade); ACS, Reagent and Technical Grade; Food, Agricultural and Pharmaceutical Grade; Optical Grade, USP and EP/BP (European Pharmacopoeia/British Pharmacopoeia) and follows applicable ASTM testing standards. Typical and custom packaging is available, as is additional research, technical and safety (MSDS) data. Please contact us above for information on specifications, lead time and pricing.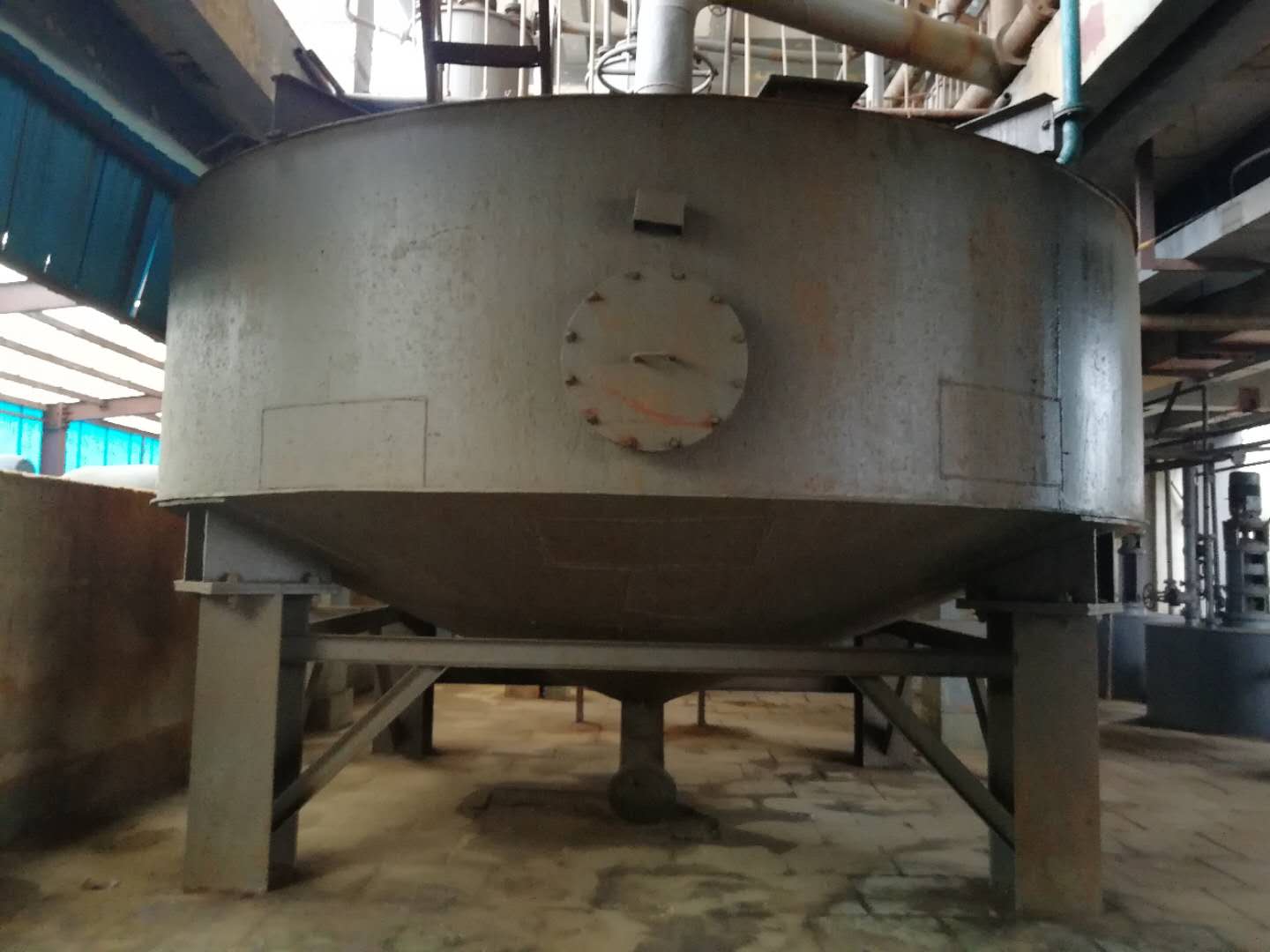 Please feel free to give your inquiry in the form below. We will reply you in 24 hours.